LUNCH
Daily (Monday to Friday)
11:30AM – 1PM
Loaves & Fishes
(located at the Front Avenue Resource Centre)
25 Front Ave.
Cost $2.oo per meal or Voucher 3 meals for $5.oo
Delivery is free and requires 24-48 hours notice.

1st Sunday
St. Lawrence Anglican Church
3-5PM
80 Pine Street
(613) 345-5717
2nd Sunday
Wall Street United
2:30-4:30 PM
5 Wall Street
(613) 342-5401
3rd Sunday
Brockville Wesleyan Church
2:30-4:30PM
33 Central Ave. W
(613)-342-4566
4th Sunday
First Presbyterian Church, First Baptist, St. Paul's Anglican
3-5pm
10 Church St,
(613) 345-5014
5th Sunday
Wall Street United
2:30-4:30PM
5 Wall Street
(613) 342-5401
Every Sunday of each month churches in Brockville have the privilege of providing supper for those in our community.
For more information, you can contact The Pier at info@thepier.church or (613) 498-PRAY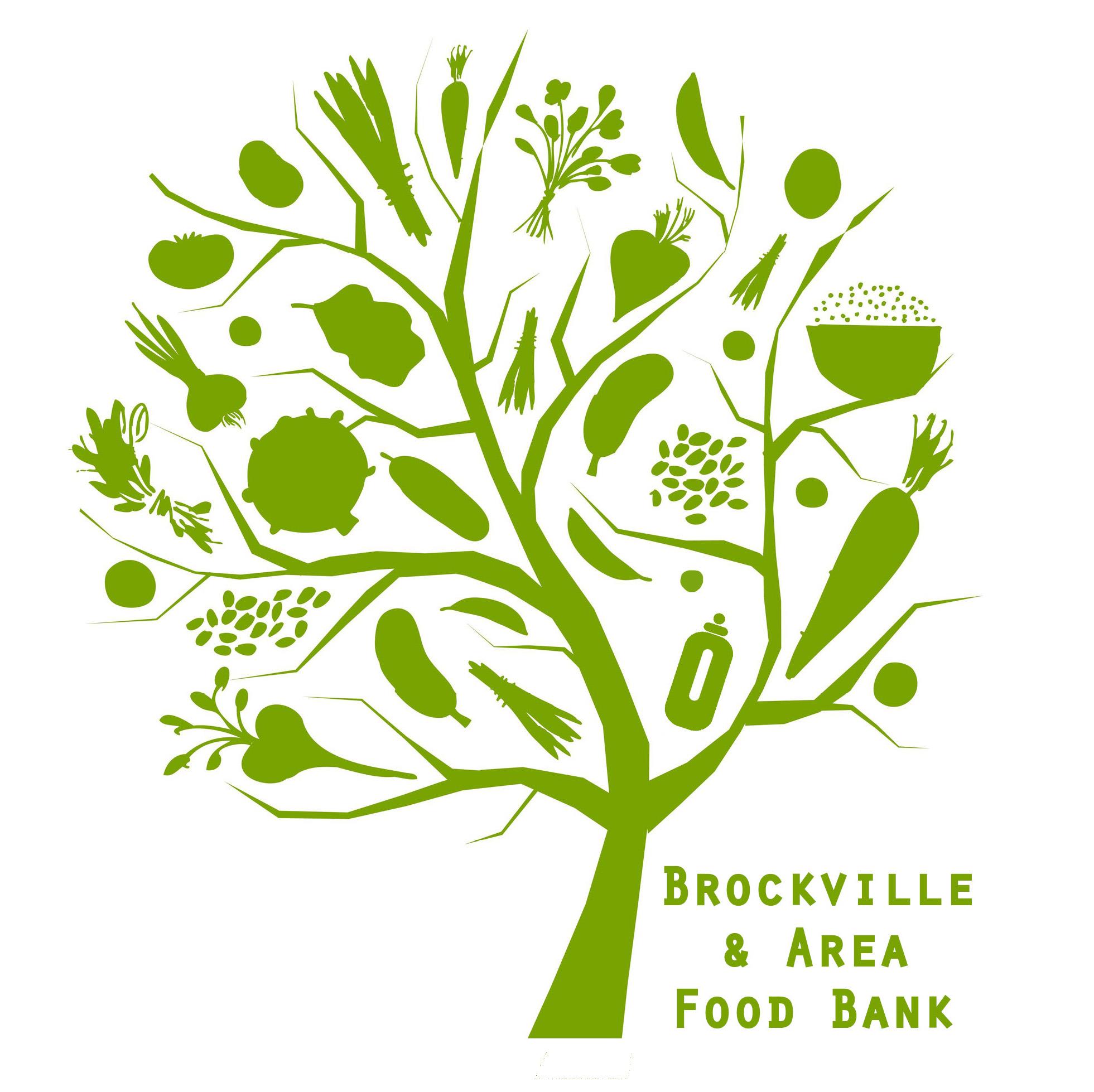 OPERATION HARVEST SHARING
at the Brockville & Area Food Bank
operationharvestsharing.wordpress.com

Tuesday – Friday
12:30PM to 2:30PM
2nd Monday of the month 6:00pm – 7:30 pm
Home delivery is also available. Call 613-342-0605. No registration is required at this time.
For more information about food banks in the greater Brockville area, please contact
info@thepier.church
.