LUNCH
Daily (Monday to Friday)
1-3PM
Loaves & Fishes
(located at the Front Avenue Resource Centre)
25 Front Ave.
Cost $2.oo per meal or Voucher 3 meals for $5.oo
Delivery is free and requires 24-48 hours notice.

1st Sunday
St. Lawrence Anglican Church
3-5PM
80 Pine Street
(613) 345-5717
2nd Sunday
Wall Street United
3-5PM
5 Wall Street
(613) 342-5401
3rd Sunday
The Pier Church
(With help from St. John's United and Loaves and Fishes)
Front Avenue Resource Centre
2:30-4:30PM
4th Sunday
First Presbyterian Church, First Baptist, St. Paul's Anglican
3-5pm
10 Church St, Brockville
(613) 345-501
5th Sunday
Wall Street United
3-5PM
5 Wall Street
(613) 342-5401
Every Sunday of each month churches in Brockville have the privilege of providing supper for those in our community. In partnership with other downtown churches, local restaurants and supporters, and in support of Loaves and Fishes, we connect with those in our community to provide a great meal. For more information on our suppers and/or how you can be involved, you can send an email to info@thepier.church.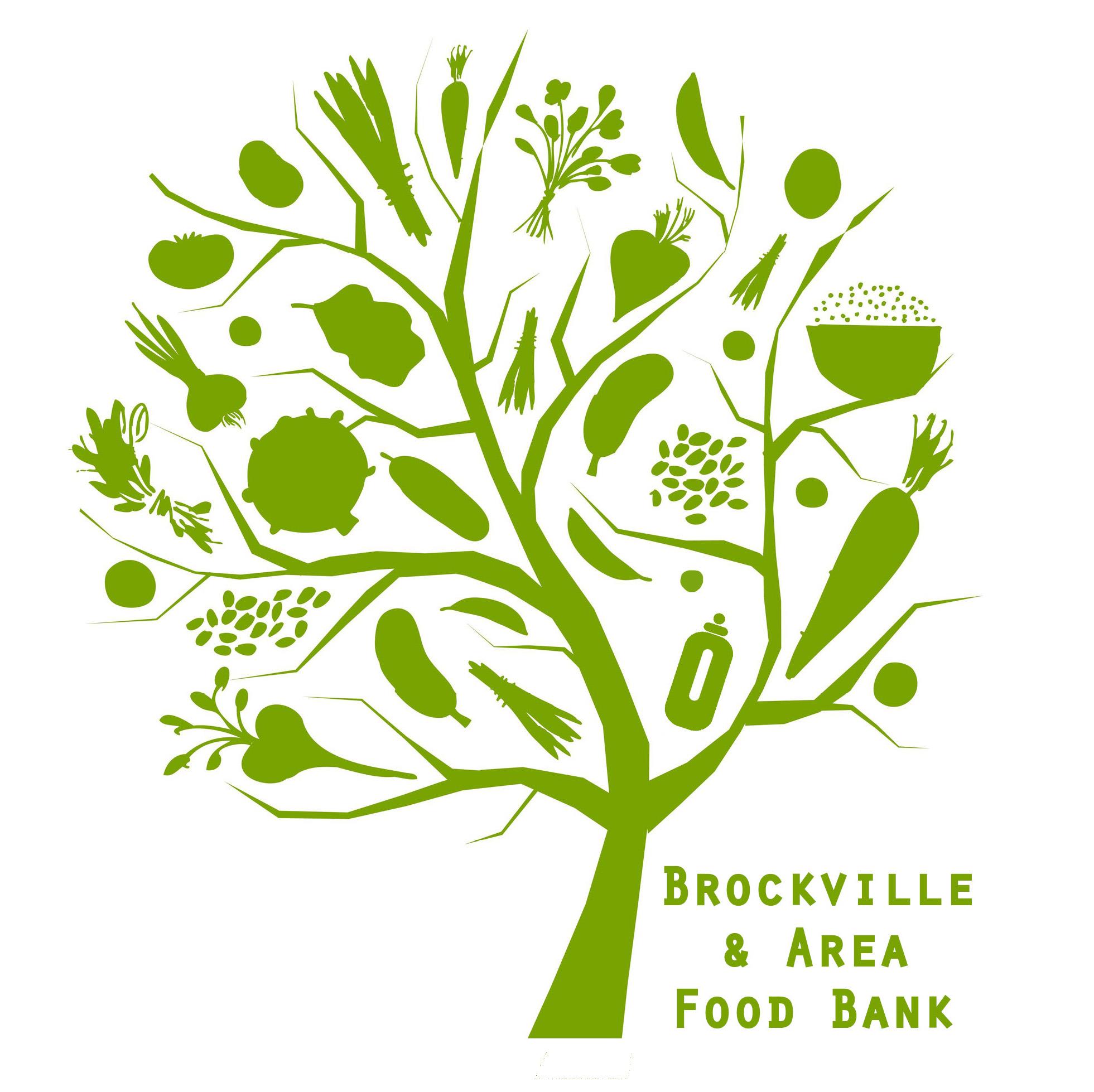 OPERATION HARVEST SHARING
at the Brockville & Area Food Bank
operationharvestsharing.wordpress.com

Tuesday – Friday
10AM to 3PM

Home delivery is also available. Call 613-342-0605. No registration is required at this time.
For more information about food banks in the greater Brockville area, please contact info@thepier.church.